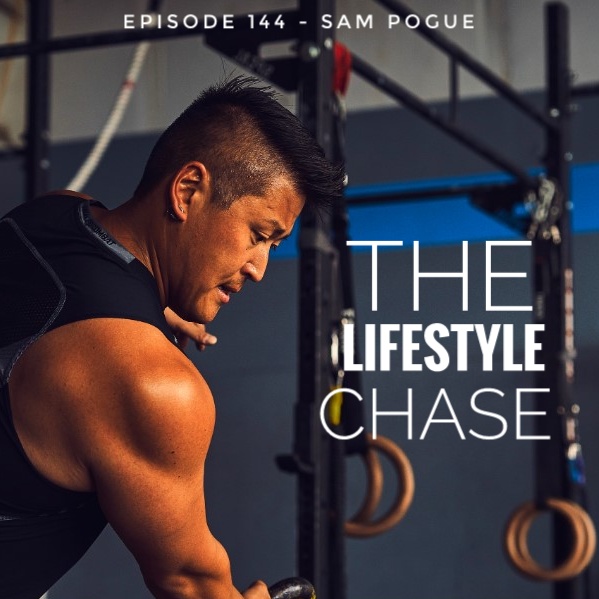 Sam Pogue is fired up to take action and improve himself. Many in the industry know who he is because he has worked his butt off to get himself into some pretty stacked rooms in the fitness industry. 
This was a jam packed episode where Sam really took the lead. You'll hear quite a bit about Sam's career journey so far and be left with applicable life lessons that you can apply on your own journey inside the fitness industry or whichever industry you dwell.
Sam's mission is to help people to be better, to connect better to be efficient and make the most of his time. 
You can check him out at www.sampogue.com or on IG @spogue86
Check out past episodes of The Lifestyle Chase, rate us on your favourite podcast platform and share the episode on social media. 
Thanks for checking it out! For more information, go to www.invigoratetraining.com
Play Now